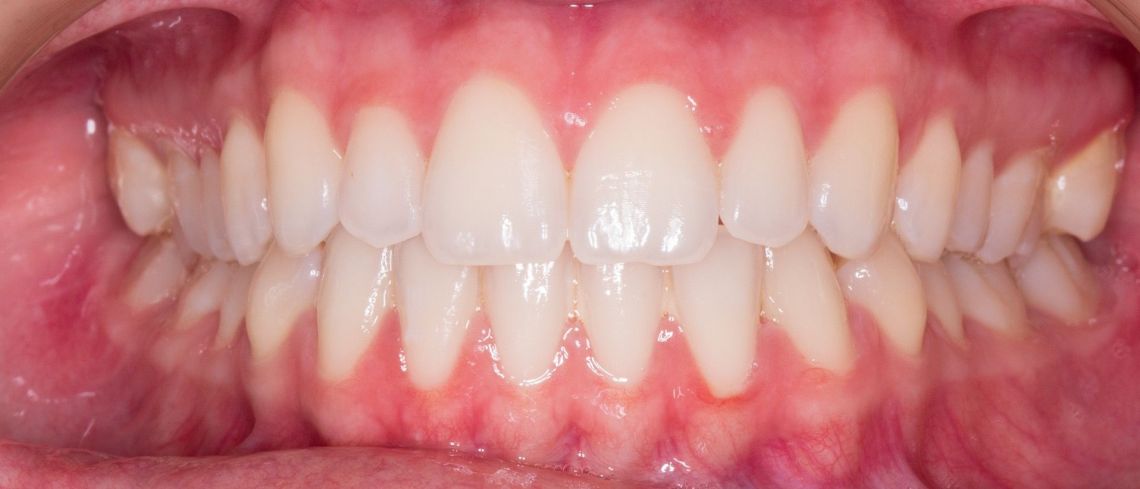 A Googlebox star whose teeth were damaged after a car accident has had them fixed – and could not be happier.
Scarlett Moffatt took to social media to reveal her joy after booking in an appointment at a cosmetic dentist.

The TV personality uploaded a photo to her Instagram a few weeks ago, revealing to her fans that she will undergo dental treatment – and feels like crying with happiness as a result.
The 26-year-old has previously opened up about the cause of her damaged teeth.

She explained how a car hit her when she was 11 years old, which damaged the nerves in her teeth and caused some to go black.

It also meant she was diagnosed with Bell's Palsy, a type of facial paralysis that makes it hard to control facial muscles.

And now it appears the I'm a Celebrity winner has revealed her sparkling new smile.

A series of photos showing off her pearly whites have recently been uploaded to her Instagram account – followed by numerous messages of support from her fans.

Scarlett hit the headlines after winning the 2016 series of I'm a Celebrity…Get Me Out of Here!, which led to her securing a number of presenting jobs.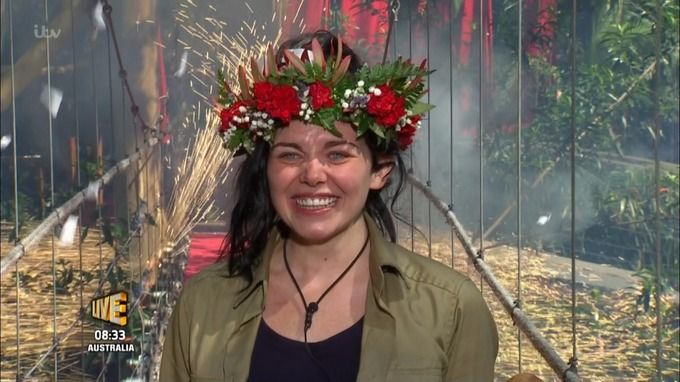 Veneers are a popular cosmetic choice among the celebrity world, with the likes of Tom Cruise and Cheryl Cole both benefitting from the treatment.

Veneers are a thin layer of porcelain that is made to fit over the front surface of the tooth to improve its appearance – both in its colour and position.

The shade can be carefully selected in order to improve a discoloured tooth, and they can also help bring out-of-position teeth in line with the rest of them.

A mould will have to be taken of the teeth in order for the dentist to make the veneer.

The veneer will be shown to the patient before it is placed to make sure they are completely happy.

Veneers cost, on average, between £500 and £1,000 per tooth.

So what is the difference between veneers and dental crowns?

While veneers only cover the front side of the tooth, dental crowns sit over the entire tooth, helping to restore any that are cracked or damaged.
Related Treatments
Similar Articles