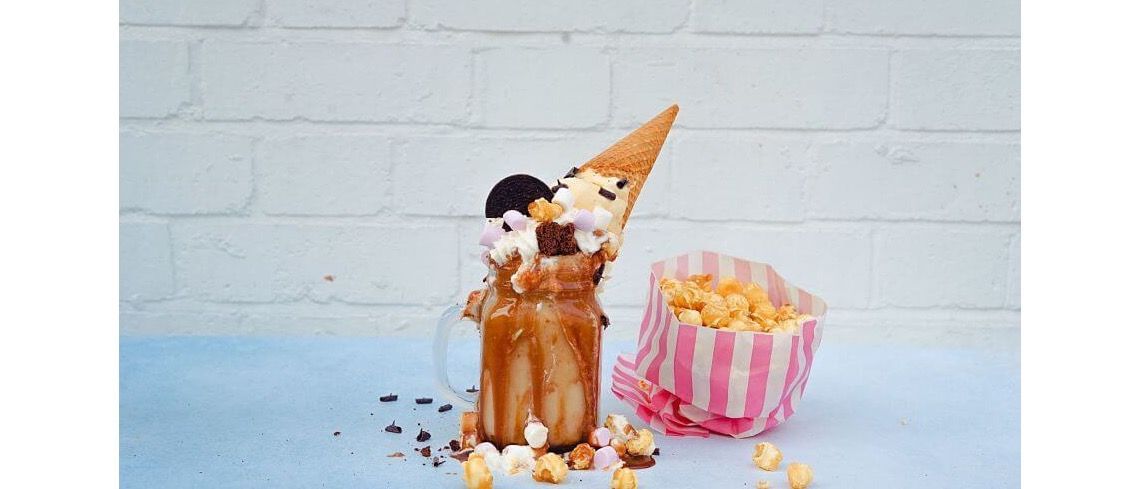 A new government campaign aims to help parents keep an eye of their children's unhealthy snacking by sticking to a maximum of '100 calorie snacks, two a day max'.
The Change4Life drive has previously tackled unhealthy habits and this is the first time it has addressed kids' snacking habits.
Currently, half of children's sugar intake stands at around a whopping seven sugar cubes a day – mostly consumed , via unhealthy snacks and sugary drinks.
Not only does this contribute to the growing obesity crisis but it's also rotting kids' teeth.

Each year children are consuming almost 400 biscuits; more than 120 cakes, buns and pastries; around 100 portions of sweets; nearly 70 of both chocolate bars and ice creams; washed down with over 150 juice drink pouches and cans of fizzy drink.
On average, children are consuming at least three unhealthy snacks and sugary drinks a day, with around a third consuming four or more. The overall result is that children consume three times more sugar than is recommended.
Alarmingly, the most recent Child Dental Health Survey showed that more than a quarter of 15 year olds are embarrassed to smile or laugh due to the condition of their teeth.
Now, however, parents will be signposted and given special offers on a range of healthier snacks, including fruit and vegetables at selected supermarkets. They can also get money-off vouchers for electric toothbrushes for children, as well as healthier snack options.
PHE plans to distribute Change4Life toolkits to dental health teams around England, with practical advice for parents, including Top Tips For Teeth based on Delivering Better Oral Health (DBOH). These are the first Change4Life resources specifically aimed at preventing poor oral health.
Many of the unhealthy snacks children consume regularly are high in sugar and also typically high in calories, for example:
An ice-cream contains around 175 calories
A pack of crisps contains around 190 calories
A chocolate bar contains around 200 calories
A pastry contains around 270 calories.
So, take time to ask your dentist for guidelines on what your child should and shouldn't eat regularly.