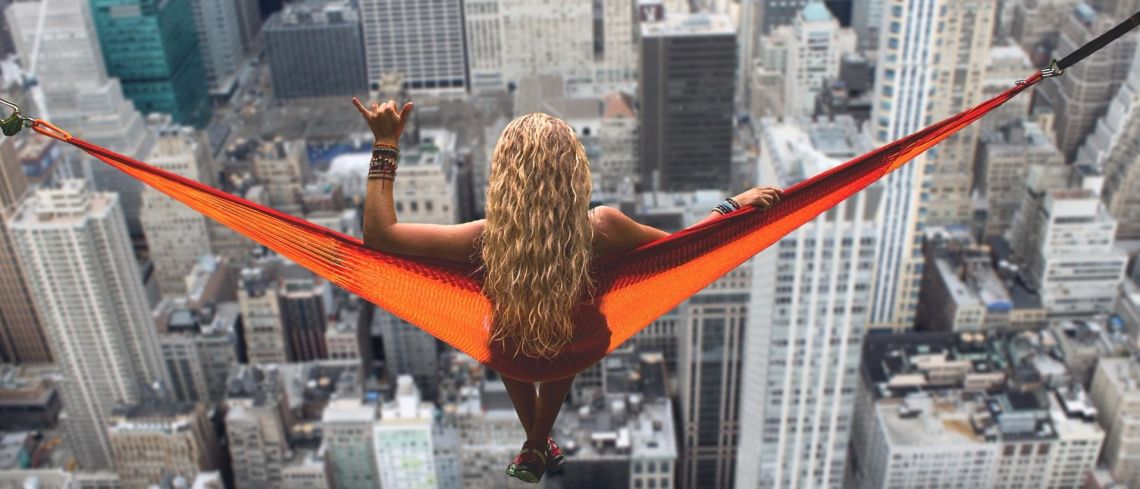 We have all read the headlines and gasped at the accompanying photos of botched cosmetic procedures – but, when it comes to choosing to undergo surgery or even a less invasive treatment, how do we now how to avoid falling into the same trap as these other victims?

Any aesthetic procedure is not without risk – and your chosen practitioner will talk you through both the benefits and the dangers.
But, there are a number of ways in which you can help yourself and lessen the possibilities of treatment going wrong or delivering unexpected results.
It is far better to be educated and cautious than ignorant and reckless, so here we offer some tips to help you avoid the pitfalls.
Do remember that not everyone is suitable for all treatments. Firstly, you cannot always realistically achieve the effect you may wish for. Secondly, a practitioner may turn you away if you are suffering serious health problems, such as high blood pressure or heart disease or suffer with psychological challenges or depression. Other factors that will be taken into consideration include your alcohol intake, whether or not you are a smoker, taking certain medications or supplements, how much you exercise and your weight. Your health will be assessed during the initial consultation so be prepared to be honest. It is in your best interests and anything that will impact negatively on your recovery following surgery will be taken into consideration. This may mean quitting cigarettes, for example.
Do your homework. If you are reading this, then you have already taken a step in the right direction towards safer cosmetic treatments. Our website has some of the most experienced and well respected practitioners in the UK as members. You can view profiles of clinics and clinicians, discover what they specialise in, see 'before and after' photos as well as hear from patients just like you who have undergone similar aesthetic procedures. You can also be guided by our special Comparethetreatment.com expert panel, who are happy to answer any of your queries. Spend time settling on the right practitioner to suit you. Remember, like anything in life – right person for the right job.
It's all in the prep – and the after care. You wouldn't turn up at your own wedding without spending time choosing the venue, the caterers, the photographer and the music, without getting your hair just so, your make up and dress (or suit) perfect or without a honeymoon booked and so on… Likewise, cosmetic surgery is not an impromptu decision. It should be given the same consideration as any big purchase or major milestone in your life. Take your time and ensure your mind and body is well prepared for any procedure you have chosen. Ensure you are fit mentally and physically and understand the consequences of any major surgery. Recovery time may require a number of weeks off work, specific demands upon you regards sleeping, exercise, diet or medication. You will be required to attend follow up appointments and, should anything go wrong, you may require further treatments. If you have a long recovery period, arrange for family and friends to rally round. Additionally, choose a time of the year that suits you best when it comes to time off work. Christmas and New Year are popular as are the summer holidays – although, take note that sun exposure may be problematic with certain procedures.