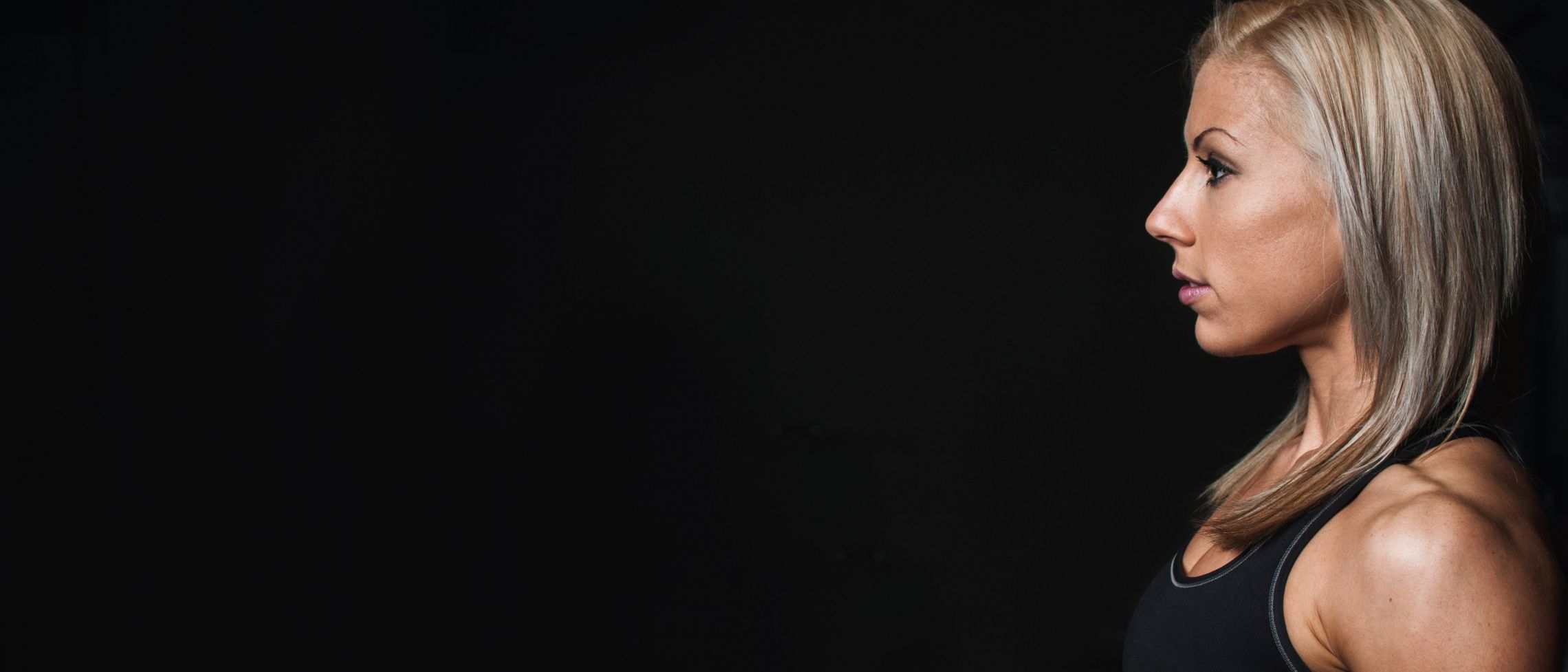 Fancy an aerial experience in a bid to improve your circus skills? Ever dreamt of a bout in the ring? Or, perhaps you'd enjoy a pole-dancing session?
Exercise classes based on a wide number of professions and activities are seemingly right on point at the moment – anything to get us out of the couch and into the gym.

'Fun' matters just as much as 'fit' here as we reshape our bodies, get rid of bingo wings, muffin tops and flabby buttocks and work hard while we play at being trapeze artists, boxers or even performance artists.

There's even a chance to discover your inner primal desires with animal flow classes that fuse gymnastics, acrobatics, Parkour, capoeira, and breakdancing,

But, as we all clamour to sign up for these new and exciting classes to ensure any exercise stretches our minds and imagination as well as our capacity for fun and get our bodies fit, what are the risks to our face?

Aside from the inevitable injuries that come with any contact sport – think kick-boxing and martial arts – can exercise impact on our skin?

Running can negatively impact on skin elasticity and whilst it is great for your heart, lungs, and mental outlook, it's less kind on your features.

High impact training is notorious for causing problems with skin and, over the years, daily sun exposure causes premature ageing, which can lead to a reduction in skin elasticity.

It's also important to keep hydrated – a lack of hydration can contributes to the look and feel of skin.


Skin goes into repair mode as you sleep so make sure you get your beauty sleep.


And don't forget to use a moisturiser morning and night. Plus, even now it's autumn, you still need broad spectrum SPF 50 sun cream to protect from harmful UV rays.

And so, with all those mirrors in gymnasiums and dance studios up and down the country, what effect is this exercise having on our self-esteem.

We've got the body looking good but just how well is our face bearing up?

If you've noticed tired looking skin under the cruel glow of electric lighting, then all is not lost.

There is a plethora of non-invasive facial treatments to suit all needs and pockets.

Chemical skin peels are non-invasive procedures that can rejuvenate the appearance of the skin and result in a youthful glow, making it a popular cosmetic treatment.

Mesotherapy for skin rejuvenation is widely used to nourish, rejuvenate and hydrate the skin by stimulating the body to increase elastin and collagen production.

ULTRAcel is also a popular, non-surgical procedure addressing the appearance of skin. Combining radio frequency, radio frequency micro-needling and high intensity focused ultrasound, this treatment is the latest non-surgical skin tightening and lift treatment than can get rid of those dark circles.

And for those of us in search of a little boost, a hydrafacial is a multi-step treatment that replenishes the skin with vital nutrients such as peptides, antioxidants and hyaluronic acid.

For other treatments, please browse our page dedicated to non-surgical facial treatments and get the healthy glow you're working out hard for – https://comparethetreatment.co...










Related Treatments
Similar Articles