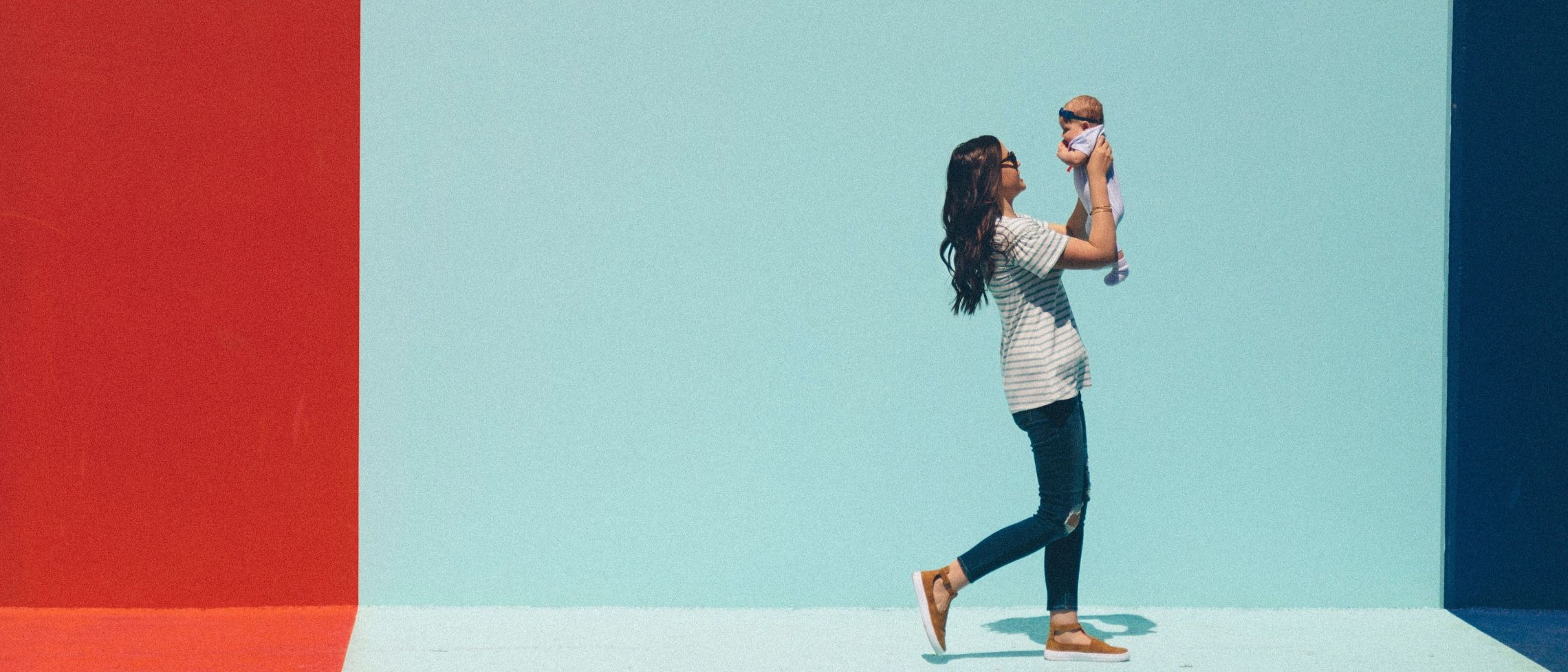 With news that prolonged sitting in the workplace can increase our risk of bowel cancer by more than 40%, there's never been a better reason to snap back into shape away from the desk.
'Sitting is the new smoking' according to some, and our health and fitness is taking its toll as a result of an increasingly sedentary lifestyle.
Sedentary behaviour now accounts for 60% of people's waking hours and, for those of us in an office, 65-75% of our working hours are spent sitting.
And, while many of us try hard to keep the fat at bay with a strict fitness regime and healthy diet, there are always those stubborn pockets of fat that we struggle to shift – often due to our hormones and genes!
Middle-aged spread is a 'thing' and post-mummy fat can be hard to burn off.
Dr Steve Powell has worked in healthcare for 20 years and champions a holistic approach to body transformation, including a consultant-led service as well exercise and nutritional advice provided by experts at 225 Club in Cobham, Surrey.
He was the first to bring Cynosure's SculpSure body contouring technology to the north of England.
Here, he walks us through the technology…
Who is SculpSure body contouring technology aimed at?
The treatment is for those with a BMI under 30 i.e. not those who are obese. It is the perfect treatment for people with subcutaneous fat – you know, the stuff you can pinch. A typical client might be a new mum who wishes to get back into shape, but we do treat men as well.
Does the amount of fat affect its effectiveness?
Basically, the more fat there is the more we see a result, as the device destroys a percentage of fat cells. Saggy skin also seems to tighten up a lot.
Is there any risk?
Not really. It's super safe. There might be some mild discomfort after the procedure for a maximum of one to two weeks – that's the worst you can expect – but most people don't even get that!
How long does it last?
As long as activity and diet don't change (allowing for ageing), it should be permanent. Fat cells are killed and we can't make more.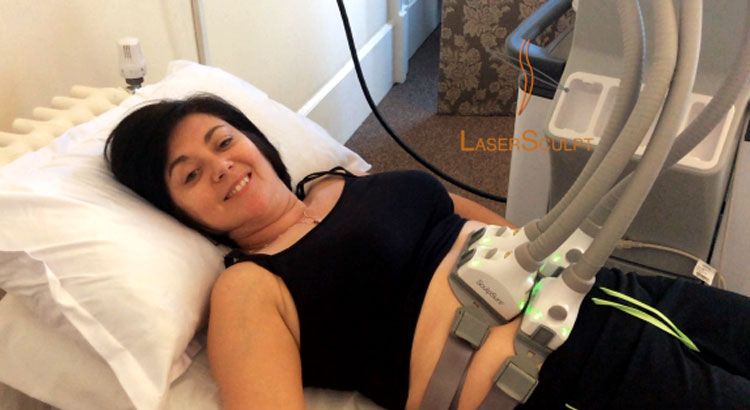 Is it non invasive?
Totally.
Is it expensive?
It is cheaper than liposuction, safer and more convenient. Arms usually cost £1,000 and the abdomen may be between £2,00 and £3,000.
How long does it take?
It depends on the area being treated. Each cycle lasts 25 minutes so a complete abdomen and love handles might take 75 minutes. That's very quick in comparison to competitor products.
Does it hurt?
Not at all. You feel cycles of heat and cool. Some pinching or pressure is experienced but the treatment is very well tolerated. I have never had to stop a procedure.
Have you had any feedback?
Lots – and all very positive.
Related Treatment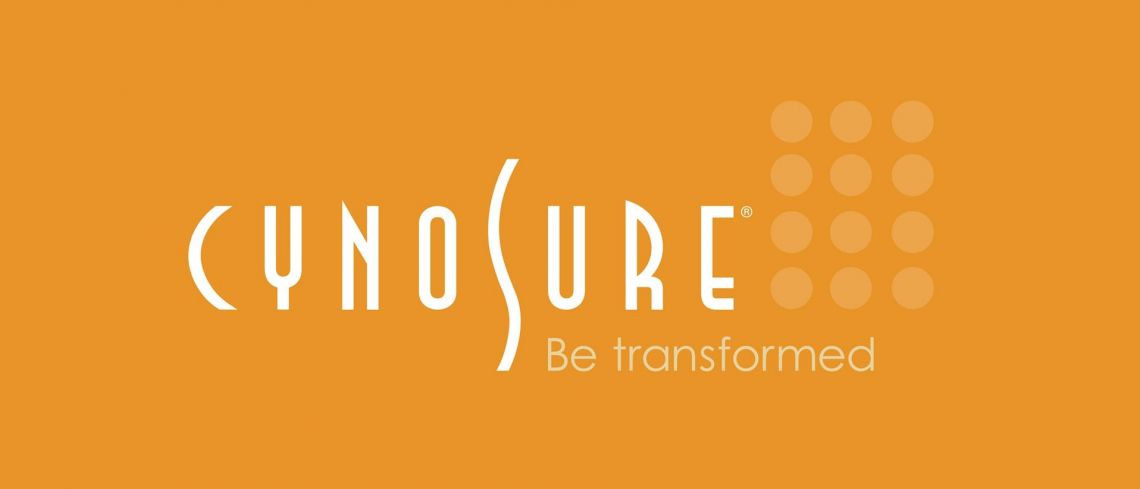 Similar Articles