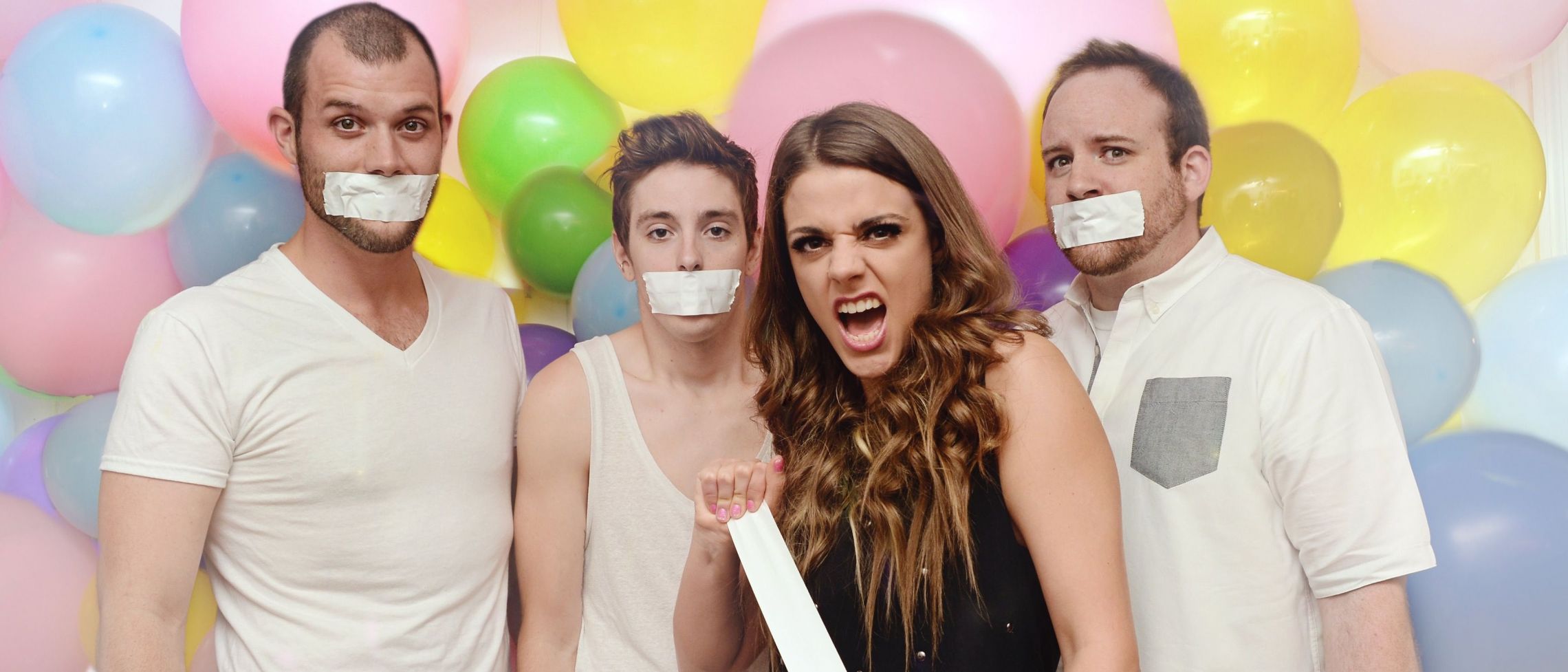 When it comes to milestones, we Brits like to celebrate in style – and we are refusing to age gracefully.
We're shutting down the negative comments by perking up our attitude – and getting body positive with a little helping hand or two.
And for consultant plastic, reconstructive and aesthetic surgeon, Fulvio Urso-Baiarda, the big 5-0 is becoming a bit of a landmark when it comes to cosmetic treatments.

And although 50 is rapidly becoming the new 40 with regards remaining youthful in our middle age in attitude and appearance, we are still seeking nips and tucks to help us hold back the years and remain forever young.
We may be facing up to the inevitability of time – quite literally, with our face as the main area we're targeting for rejuvenation – but some of us also erring on the side of caution with a 'less is more' approach to procedures.
In fact, close to a quarter of a million Brits undergo procedures as they hit 50.
Dr Urso-Baiarda says: 'Funnily enough, I am seeing more over 50s in the past year or so – with some mentioning "recently turning 50" as a negative when they come to see me.
'Looking at most of my patients, I firmly believe that 50 is the new 40 but, for some, it's still a psychological landmark.'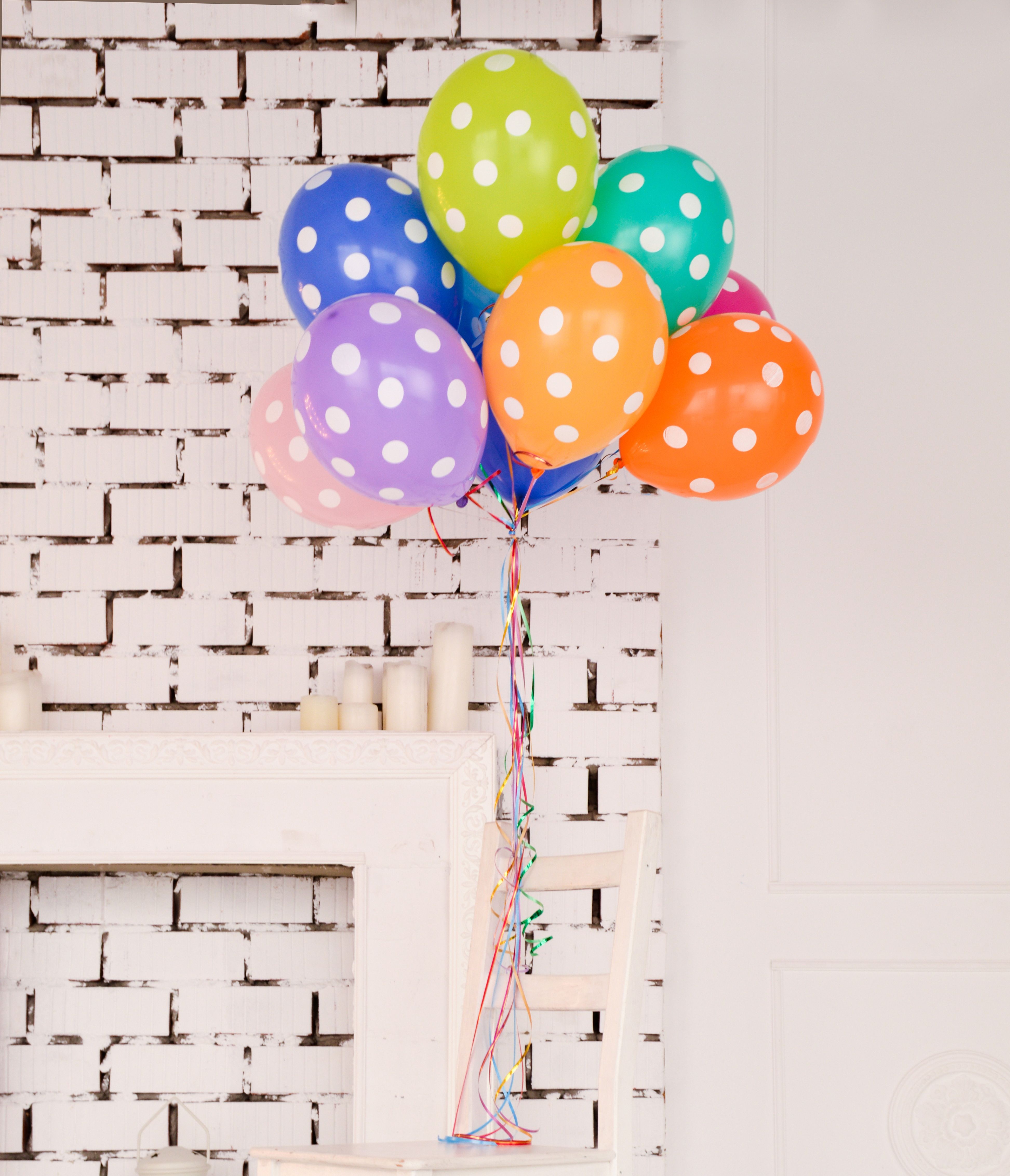 Seemingly, we are generally requesting facial rejuvenation with, he notes, the big targets on jowls, marionette lines, eye bags and saggy necks.
He explains: 'Preference as to surgical or non-surgical treatment remains very variable and doesn't correlate at all with how bad the jowls, etc are.
'But, even those who are petrified of the thought of surgery, can achieve non-surgical improvement if their practitioner has a modern understanding of facial anatomy – although, still, nothing beats surgery as the gold standard for facial rejuvenation.
A recent study revealed how hitting the big 5-0 means more pressure on us to look good. It also sees us embracing a healthier lifestyle, too, with perhaps an increase in exercise and more of us seeking enhancements.
Jowls
Sagging can impact on our confidence and give away the decades we've notched up.
Marionette lines
These are the deep creases around the nose and mouth
Eye bags
Many of us are seeking to get rid of the tell-tale signs of ageing such as dark circles, bags, creases, puffiness and overhanging eyelid skin.
Typically, a facelift will be conducted under general anaesthetic. To begin with, the surgeon will make an incision in the hairline and around the ears. In order to remove excess fat, the skin is then separated from the muscles, which are subsequently tightened.
Necks
If you're having surgery on your neck, too, a third incision will be made and a similar process followed before the skin is pulled across once again.
But take note! Before undergoing any cosmetic procedure, it is important we are in full possession of all information – and this doesn't mean purely gleaning the facts from the internet.
A commitment to any surgery requires a thorough discussion between you and your plastic surgeon. He or she should explain to you:
• Alternative options
• Your suitability for the procedure
• How to prepare (diet and medication)
• The results that will be realistically achieved
• The scarring that will result from the procedure
• The risks and potential complications
• The cost and what is not included in the fees
• The limitations of the procedure
• The length of recovery period
• Details of the post-operative care
• The possibility of a need for follow-up surgery and any costs involved
• What will happen should the procedure go wrong.
Related Treatments
Similar Articles