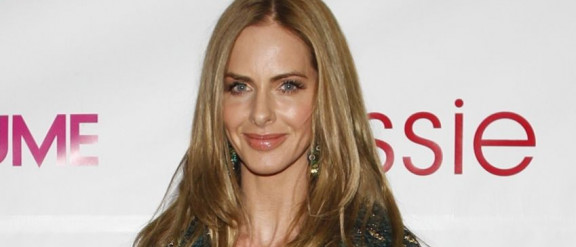 A fashion designer has revealed her beauty regime – which includes embracing 'vampire' treatments to smooth out her wrinkles.
Television presenter Trinny Woodall has opened up about her beauty treatments from Botox to hormone supplements.
But as Halloween approaches, the 52-year-old has spoken about her love of 'vampire facelifts'.
The method – which has also been favoured by reality star Kim Kardashian – involves drawing blood from the patient's arm, which is then injected into the facial skin.
Also known as Platelet Rich Plasma (PRP), the procedure pumps the plasma into the face, making the skin look firmer with fewer wrinkles.
According to MailOnline, Trinny described the facelift as 'the nirvana of treatments', adding that it is the 'best way' to get younger and healthier-looking skin.
The author also cited laser treatment and masks and creams as other vital elements of her beauty regime.
Aesthetic practitioner and comparethetreatment.com expert Dr Rita Rakus describes the vampire facelift as 'Hollywood's best kept secret' – and says the winter is a good time to get it done.
She says: 'The vampire facelift works best on someone who is seeking to rejuvenate the skin. It offers a way to improve skin tone and texture, as well as rejuvenating the skin for a more youthful glowing appearance.
'The vampire facelift has been known for many years as Hollywood's best kept secret for healthier, younger looking skin.
'The treatment uses your own blood to give a natural lift to the face and there are no artificial substances required. It is becoming increasingly popular with people suffering from lax or fatigued looking skin.'
And is the winter a good time to get it done?
'Winter is a good time to have the vampire facelift, solely due to the reason that the sun's UV rays are less powerful during the winter months and therefore this will help to minimise potential damage from UV rays as the skin heals.'
She adds: 'Exposing your face to the sun during the summer months leaves your skin vulnerable to damage.'
Recovery time is also minimal. Dr Rakus says side effects usually subside within 24 hours and many patients immediately return to their day-to-day routine.
'Fortunately, recovery time for a vampire facelift is very minimal. The procedure requires the use of a topical anaesthetic, rather than local or general anaesthetic, meaning that most patients can resume their daily activities straight after the treatment.
'However, there are a few side effects associated with the treatment – there could be some bruising, swelling and redness at the injection points straight after the procedure. These side effects tend to dissipate within a 24 hours enabling you to resume your usual activities.'
Ask An Expert
Find a practitioner
Related Treatment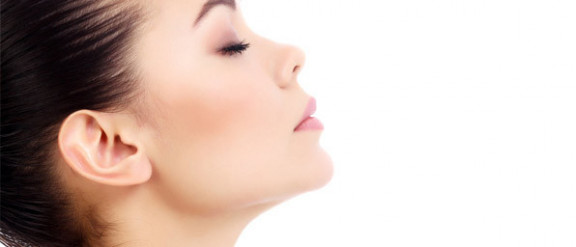 Similar Articles