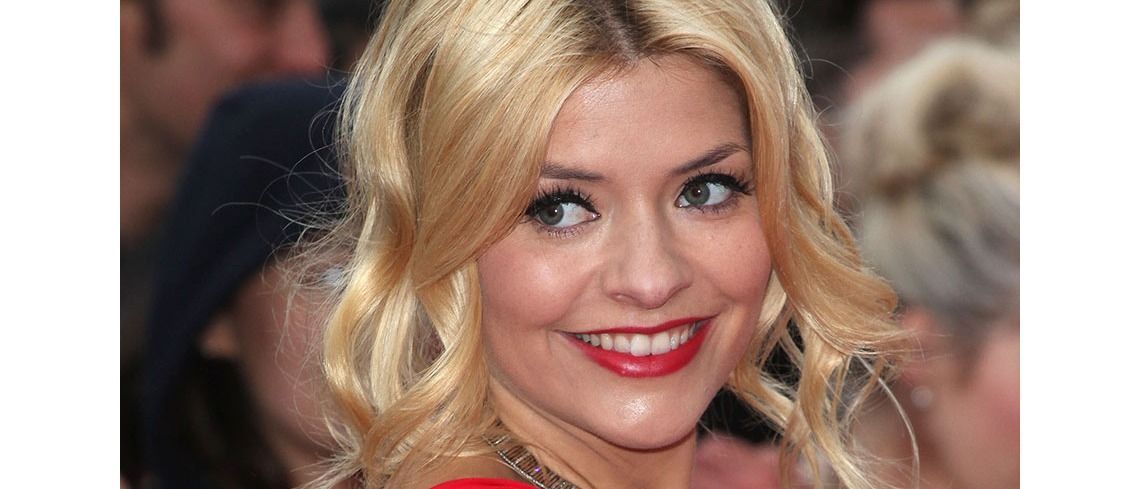 Holly Willoughby has admitted she used her co-star's toothbrush while on set.
The TV presenter opened up about the time she was forced to use Ruth Langsford's toothbrush backstage while filming ITV's This Morning.
On a podcast episode with Alison Hammond, the pair chatted about the behind the scenes process on set.
Alison explained how the team would transform her look and make her look 'like a Hollywood star'.
Holly added that there was a time when she had to text her ex-colleague, Ruth Langsford after using her toothbrush.
'There was a time I had to text Ruth once, I went "I'm so sorry I've just used your toothbrush". I was desperate. I replaced it,' she said.
Why you should never share a toothbrush
Sharing a toothbrush is never recommended and can have more of an impact on your oral health than you might think.
Here's some reasons why sharing isn't caring when it comes to toothbrushes:
1. Bacteria
Bacteria love toothbrushes – a fact that cannot be avoided. Consequently, they can easily be passed on if a toothbrush is shared, some of which can be harmful and lead to severe illness. Researchers have found that there can be as many as 1.2 million bacteria on just one toothbrush.
2. Periodontal isses
A common disease and one easily spread through toothbrush sharing. Also known as gum disease, it can lead to some serious health issues if it is not treated. Signs of periodontitis include sensitive and loose teeth, bleeding gums and bad breath.
3. Infections
Sharing a toothbrush is a recipe for disaster when it comes to infections. Both human papillomavirus (HPV) and Herpes Simplex Type One can be passed on via salvia and, therefore, through sharing a toothbrush.