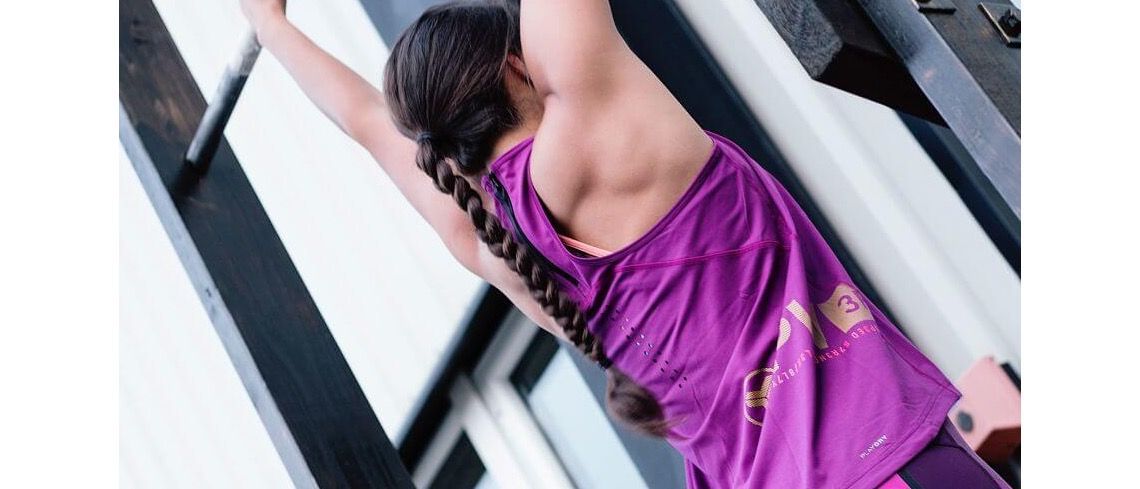 Rebekah Vardy may have lost a stone during her stint in the jungle while filming I'm a Celebrity… Get me Out of Here!, but the mum of four is lamenting her change in shape.
Wife to footballer, Jamie Vardy, the new TV star blames her camp diet of rice and beans for her drop in dress size.

On exiting the TV show, she told the press that she shed a stone while competing in the jungle, adding: 'This is the weight I was before I had any kids. Jamie loves me whatever I look like, but I'm too skinny now.'

Meanwhile, fellow constant – Saturdays singer Vanessa White – revealed this week that her personal trainer got her 'in the best shape of her life' in the run-up to the series, thanks to some key exercises that burnt fat and used major muscle groups.

But when the gym fails to nail the body we want, what else can we do to obtain that much-coveted toned figure?

And how best to achieve a better, contoured, more toned body shape post-festivities?

Dr Rita Rakus's Clinic is based in Knightsbridge in London and offers Coolsculpting, Sculpsure, Exilis, Wrigger MMI, VelaShape and ULTRAcel.

• Coolsculpting is the ultimate patented freezing technique from the US, clinically proven to safely and effectively reduce fat in one treatment, with no downtime.

• Sculpsure targets areas of the body that are resistant to effects of dieting and exercise. It is a quick treatment, which uses Sculpsure lasers that penetrate skin to target fat.

• Exilis uses new Sonic Shockwave that uses fast and effective radio frequency for targeted fat reduction. It uses a tightening applicator and combines Vanquish technology for maximum results.

• The Wrigger MMI offers revolutionary treatment using magnetic fields to stimulate muscle contractions reducing fat and improves muscle tone giving a firmer appearance, perfect for the buttocks and stomach area.

• VelaShape III combines radio frequency and infrared energy with vacuum-technology and mechanical massage to improve the appearance of cellulite, combat fat and tighten the skin.


• ULTRAcel is a non-surgical skin-tightening and lifting treatment, which combines radio-frequency, micro-needling and high-intensity focussed ultrasound waves to tackle sagging skin, stretch marks and cellulite.

Related Treatments
Similar Articles