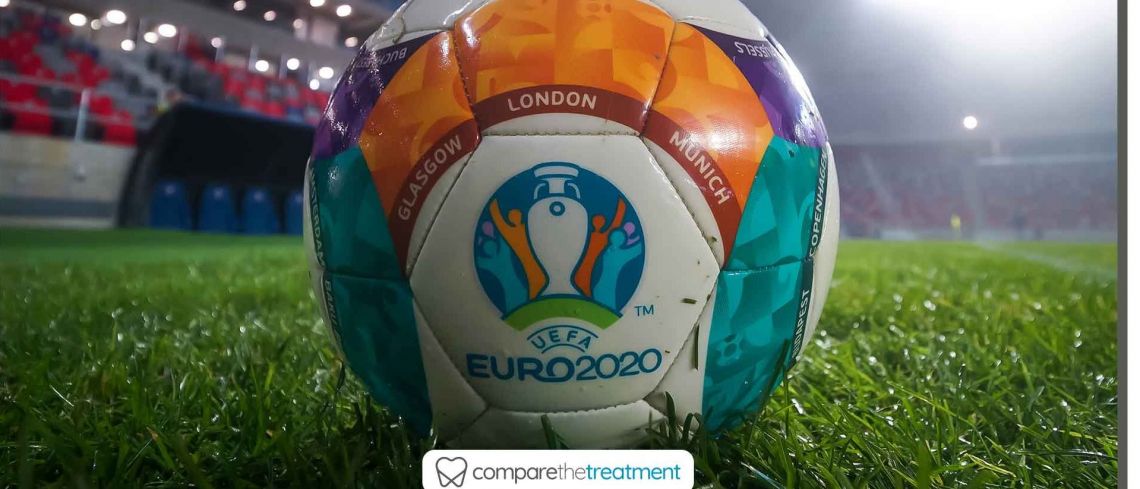 As England walk away with a 2-0 win against Germany in Euro 2020, studies have shown that poor oral hygiene can negatively affect sports performance.
Athletes are commonly being tested and tracked in all other aspects of their health – from diet to their physical performance.
However oral health is often sidelined.
Cause and maintain infections
So in what ways does it actually impact an athlete's performance? Oral health company Sunstar put some together.
Bad oral hygiene affects one's quality of life and overall well-being. These two areas are both key for high athletic performance
Both tooth decay and gum disease can cause and maintain inflammation and infections in the body
An infected tooth or mouth abscess, for example, is likely to leave to poor performance or prompt withdrawal from a competition or training.
Top athletes are at high risk of oral health issues for a number of reasons. One key reason is they require a lot of calories that are regularly consumed throughout the day such as protein sports bars and drinks.
While necessary, it also means athletes can consume a high level of acidic and sugary products.
On top of this, intensive training leads to increased mouth breathing and reduced saliva flow, leading to 'dry mouth' – a breeding ground for bacteria.
Prone to cavities and erosion
One study analysed 302 athletes and found that 40% of them reported being 'bothered by their oral health'.
In addition, 28% reported an impact on the quality of life and 18% on their training and performance.
Findings also revealed that 55% of athletes had dental cavities, 45% had dental erosion and 76% suffered from periodontal disease.
References
Needleman I, Ashley P, Petrie A, Fortune F, Turner W, Jones J, Niggli J, Engebretsen L, Budgett R, Donos N, Clough T & Porter S. Oral health and impact on performance. British Journal of Sports Medicine
Related Treatments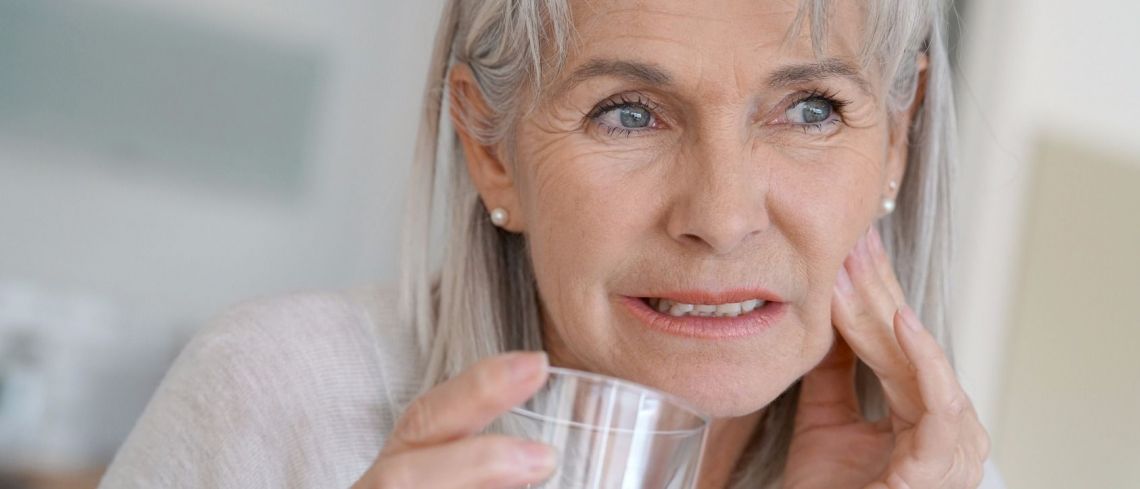 Similar Articles