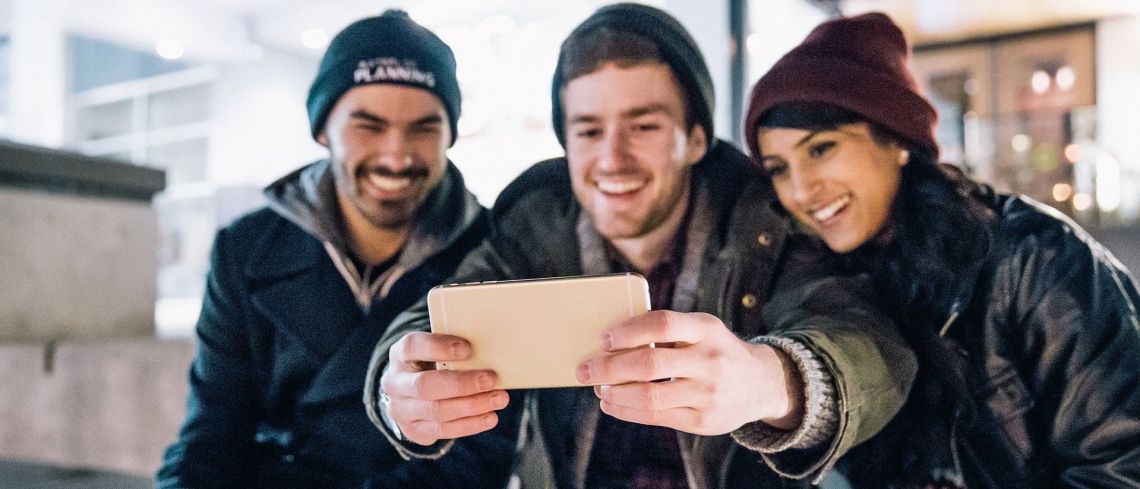 Cosmetic dentistry has seen an unstoppable rise since the turn of the century.
From TV stars to office workers, a gleaming white smile is at the top of many people's wish lists.
And one Liverpool-based dentist has enjoyed a steady stream of celebrity business in recent years.
Robbie Hughes, of Dental Excellence, has been sprucing up the smiles of football stars – including Liverpool boss Jurgen Klopp.
Hughes believes the reason his practice is so popular is because him and his staff make everybody feel as comfortable as possible, according to the Liverpool Echo.
His Instagram account is plastered with snaps of celebrity patients, with other famous faces including Roberto Firmino and Geordie Shore's Gaz Beadle.
And although celebrities frequent the practice, Hughes insists that treatments are available for all types of budgets.
From small procedures to those that are more costly, he firmly believes that cosmetic dentistry can drastically change a person's life and their confidence.
He says he is keen to dispel the myth the cosmetic dentistry work is exclusively for those with a lot of disposable income.
In other news, cosmetic dentistry also made an appearance in this year's Grammy gift bag.
The goodie bags, which were worth around £21,000 each, featured a number of beauty-enhancing products and gifts.
According to The Sun, teeth whitening products and pinhole gum rejuvenation treatment are just two of the freebies that red carpet guests were able to take away with them.
The latter involves improving the effects of gum recession, which often causes sensitivity and weakens teeth.
But that is not all – a carboxy therapy treatment was also gifted.
This is a non-surgical cosmetic treatment, which aims to get rid of stretch marks, cellulite and scars.
By stimulating collagen production, the skin should look more youthful and glowing as a result.
This works by infusing small quantities of medical standard carbon dioxide gas under the skin's surface.
This also helps to improve oxygenation, circulation and the nutrient supply to a particular area of the skin.
Other Grammy goodies included make-up, weight loss products, protein bars and a week at a California-based spa.
Related Treatments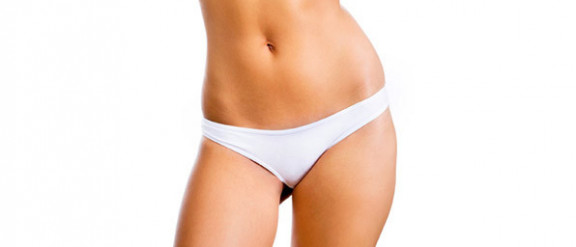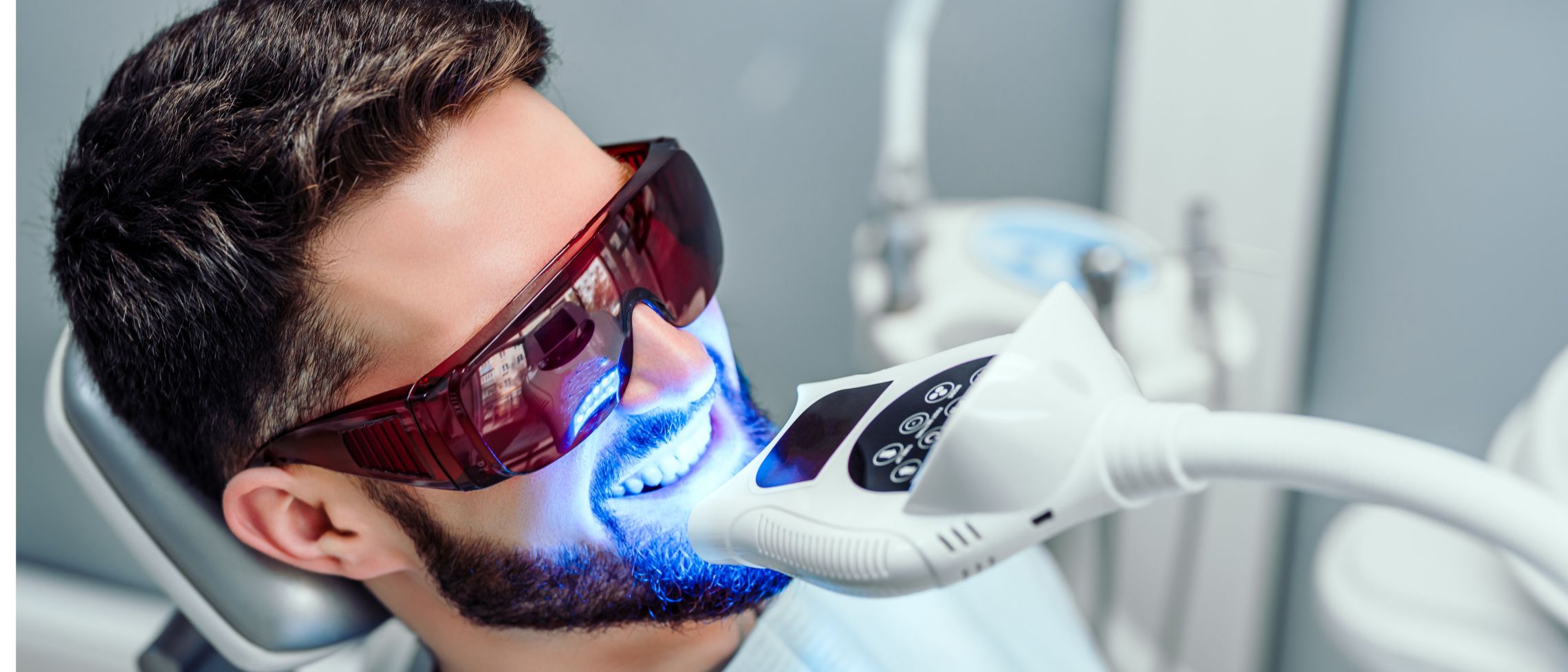 Similar Articles