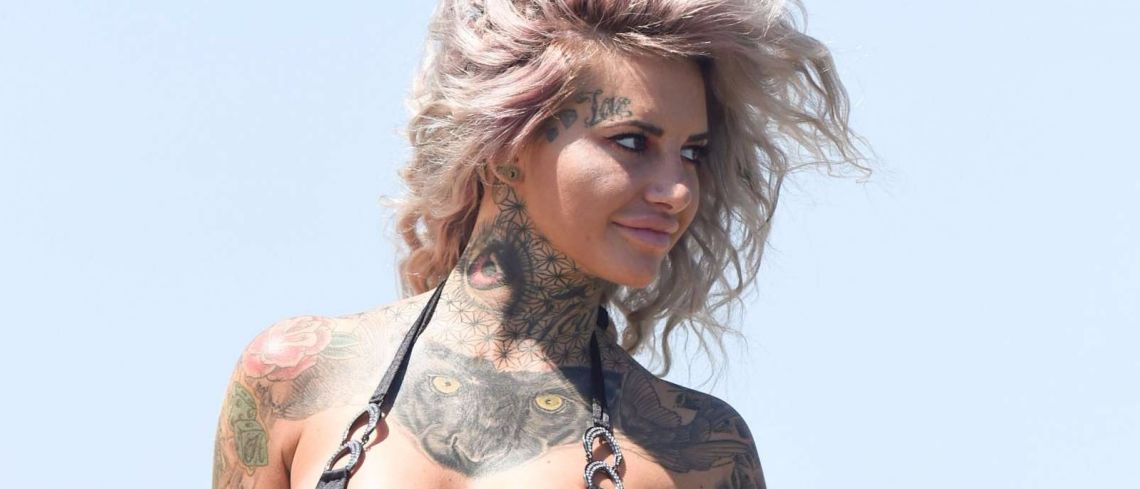 A reality TV star has come under fire after she broadcasted a video of herself injecting her friend with Botox.

Ex On The Beach star Jemma Lucy shocked the nation as she took to social media to broadcast her daring deed.
The unqualified 28-year-old could be seen injecting Botox into her pal's forehead as she posted the recording on the video and photograph-sharing app, Snapchat.
The friend can be heard looking cautiously into the camera before asking 'is that it?' as Jemma pushes the needle into her skin.
According to the Daily Star, Jemma can then be heard saying: 'I'm not even joking, I've done it for real.
'We're not even pretending.'
The video has come under fire by top surgeons and members of the public on social media after it surfaced this week – including cosmetic surgery coach Antonia Mariconda.
Also a Comparethetreatment.com expert, Ms Mariconda is the founder of the campaign Safety in Beauty.
The initiative looks to educate and empower patients in response to the growing devastation caused by botched treatments and rogue practitioners.
She says: 'Safety in Beauty as a campaign matters tremendously as we have allowed people to have a voice to express their concerns – as an independent campaign we are not afraid to speak up and speak out in the interest of our supporters.
'We have no commercial ties which allows us to be as vocal as we want to be, and apply pressure for certain changes where perhaps other organisations may be a little more constrained by governing rules or applications to their activity.'
And this July will see the launch of the campaign's third White Party, which features the Safety in Beauty Campaign Diamond Awards – all of which recognise contributions to the aesthetics industry.
Ms Mariconda added: 'We created the White Party as white is the colour of health, purity, hope, and new beginnings.
'As an industry we unite to celebrate all the good of the industry and those committed to protecting the wellbeing of their patients and customers.'
Also on the Botox front, Prince Harry's love Megan Markle has reportedly been opting for 'organic Botox', according to Spanish magazine Vida Y Estilo.
This involves applying Biotulin gel to the skin, which helps to eliminate wrinkles – and is also reportedly used by the Duchess of Cambridge.
Related Treatment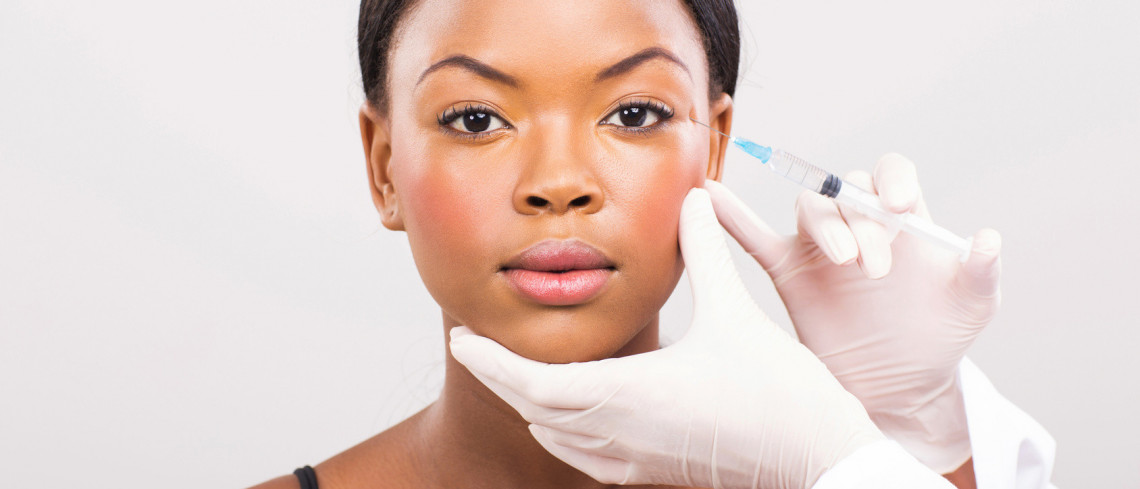 Similar Articles