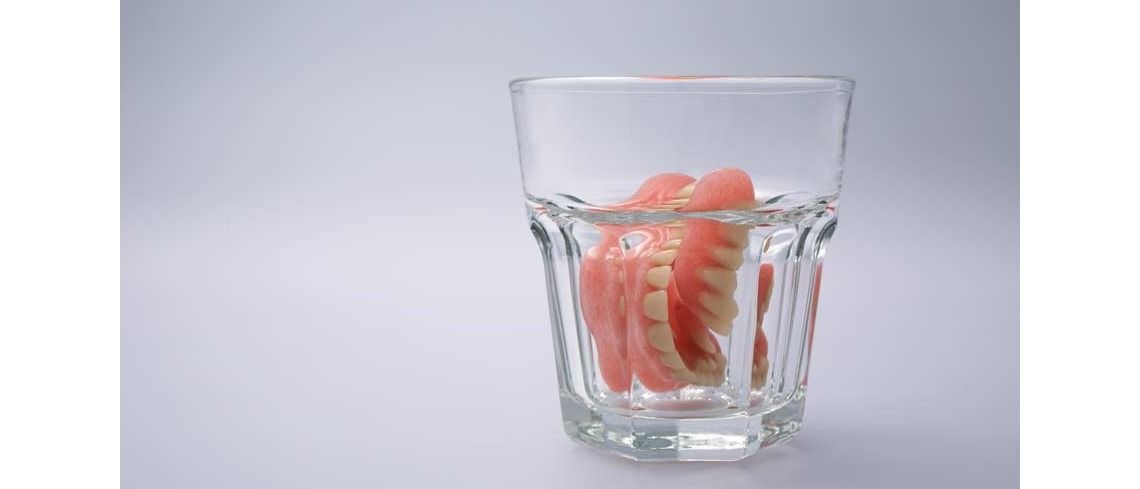 A British tourist has been reunited with his false teeth, 11 years after losing them in Spain.
The 63-year-old man was holidaying in Benidorm with his friends when he realised he had drank too much beer.
He vomited into a bin – but only noticed his teeth were missing when he reached another bar, reports Sky News.
Tracked down
Hailing from Greater Manchester, the man went on to spend around £600 on a brand new pair of dentures upon his return.
However he recently received a letter at home and discovered that he had been posted his long-lost false teeth.
Spanish authorities had used British records and a DNA database to track down the owner. The man described the parcel as 'unbelievable' .
What are dentures?
Dentures are used to replace missing teeth. They can be removed from your mouth and put back in whenever you choose. Commonly known as false teeth, they are created to suit your mouth and can be either full or partial.
The type of denture you may be recommended depends on several factors. This includes how many of your teeth you have lost as well as your budget. Your dentist should offer you advice on the option that best suits you.
Dentures are designed to look natural. Although many people find that dentures take time to get accustomed to, once familiar they are a convenient solution to missing teeth.
The cost of dentures varies, with prices normally starting at £200. The average spend on dentures is £500.