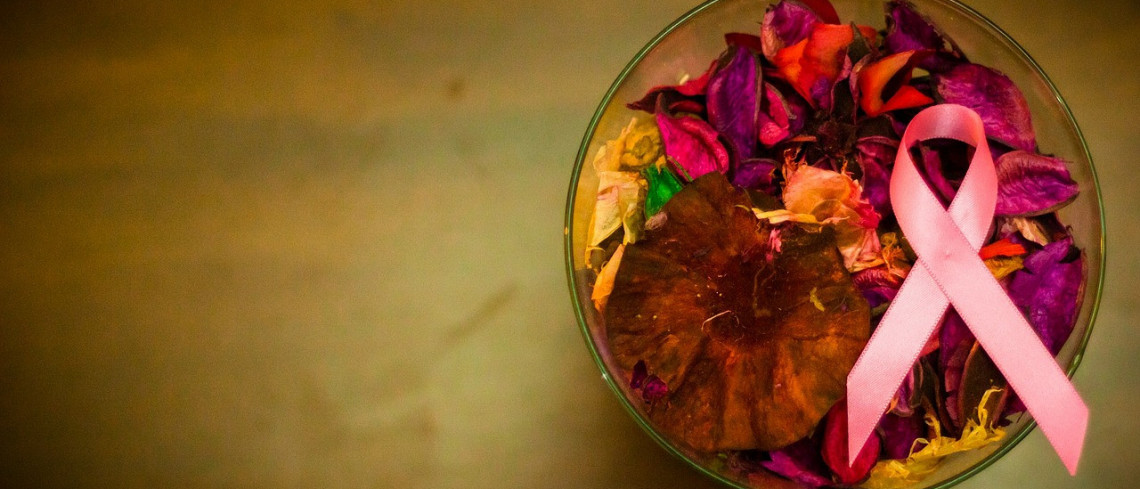 I've been thinking again about the issues raised as a result of the #UniteForCancer campaign that was widely promoted last month as I believe I can provide some helpful advice and guidance on skincare during and post-treatment for Cancer.
For many of us, our outward appearance is the physical armour that we wear every day to face the world. If our appearance changes dramatically in a short space of time – for example, as a result of scarring from surgery, as a result of rapid weight loss or gain, or as a result of losing hair through cancer treatment or alopecia – our self-confidence can be negatively affected, one of the last things that we need when we are trying to physically recover from illness or trauma.
For some people, being able to retain some level of control over our appearance can occasionally help to lift our spirits and give us confidence, helping to improve our overall sense of wellbeing. This is an idea central to the charity 'Look Good, Feel Better', a charity focused on helping women face cancer with confidence by tackling the visible effects of cancer head-on. The charity offers beauty workshops and Masterclasses, as well as providing helpful online advice about skincare, make-up, wig selection and styling, alternative head coverings and nail care.
The appearance and texture of the skin can change as a direct result of the drugs or treatments prescribed to tackle cancer. The Cancer Research UK website lists a number of skincare related side-effects to Chemotherapy and Biological Therapy, including dryness, discoloration, sensitivity and the appearance of rashes or spots similar to acne. The website also highlights the fact that Radiotherapy can affect the skin, both in the treatment area and on the opposite side of the body where the radiotherapy beam emerges, and recommends that if you are or know someone who is suffering from open sores as a result of Radiotherapy treatment, that your (or they) should speak to a G.P. for specialist skincare advice.
At Appearance Based Medicine, we stock the iS Clinical skincare range – a skincare brand developed in conjunction with pharmacologists, geneticists, biologists and physicians. iS Clinical have invested heavily in researching and manufacturing effective skincare products for a variety of skincare needs, including products specifically tailored to meet the unique concerns of patients undergoing chemotherapy and radiation treatments.
Here are some recommendations for treating skincare issues that arise as a result of medical treatments for cancer and Clare McLoughlin RGN INP may be able to make alternative recommendations based on your needs:
- For Dry and Cracked Skin – iS Clinical's Cream Cleanser is paraben and perfume free and gentle enough for the most sensitive skin, and can effectively be used in combination with the iS Clinical Body Complex, a soothing body treatment designed to provide immediate hydration for dry, compromised and cracked skin.
- For Radiation Dermatitis – iS Clinical's Poly-Vitamin Serum can help to rejuvenate compromised, thin or extremely dry skin and help to immediately relieve tightness.
- For Radiation Burns – iS Clinical's Hydra-Cool Serum works to cool and calm the skin whilst also providing damage-deflecting antioxidant protection. iS Clinical's Sheald Recovery Balm can also help to speed recovery and repair of the skin and can help to minimise scarring.
- For Sensitive Skin and Inflammation – iS Clinical's Pro-heal Serum Advance, which is packed with powerful antioxidants and healing botanicals, can help to combat redness and inflammation.
book a consultation with Clare McLoughlin
Related Treatment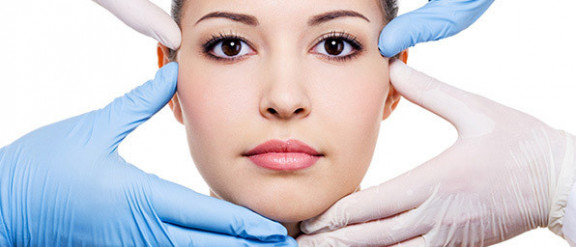 Similar Articles