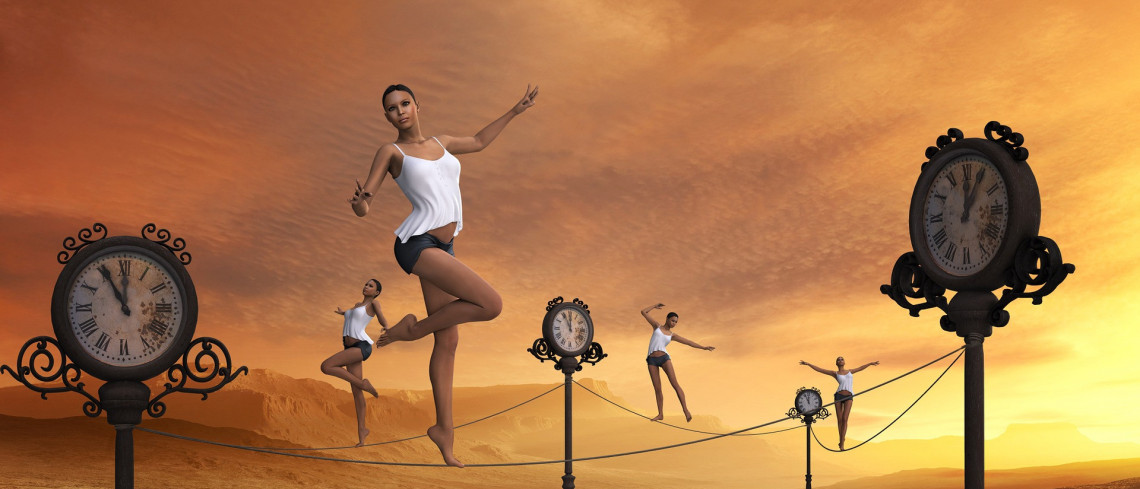 A crooked smile can affect posture control as well as balance, scientists are saying.
A team of experts claim that improving occlusion – the contact made between the top and bottom teeth when biting down – with teeth straightening may help prevent falls and instability, especially among athletes.
Two new studies – by scientists at the University of Barcelona in Spain and the University of Innsbruck in Austria – have linked posture control and teeth alignment and say that, although this link may a weak one, it grows stronger when fatigue sets in or when there's instability – brought on by obesity, for example.
Both studies provide conclusive evidence that shows postural control is improved when different malocclusions are corrected.
This relationship in athletes can play a crucial role in how well they perform as well and may prevent injuries such as sprains, strains and fractures caused by unexpected instability with tiredness.
Author Julia-Sanchez says: 'Therefore, it would be helpful for both the general population and athletes to consider correcting dental occlusions to improve postural control and thus prevent possible falls and instability due to a lack of motor system response.'
There is plenty of evidence to support the need for teeth straightening – an aligned smile is easier to clean and therefore helps with our dental hygiene routine, getting rid of the plaque that accumulate and stagnate that may lead to gum inflammation, unsightly stains and even bad breath.
A straighter smile can also boost confidence.
So, having dental treatment to address a bad bite, a gappy smile or overcrowded mouth is not only healthier, it looks great and improves our balance, too!
These latest findings were published in the journals Motor Control and Neuroscience Letters.
Find the right dental treatment for you >