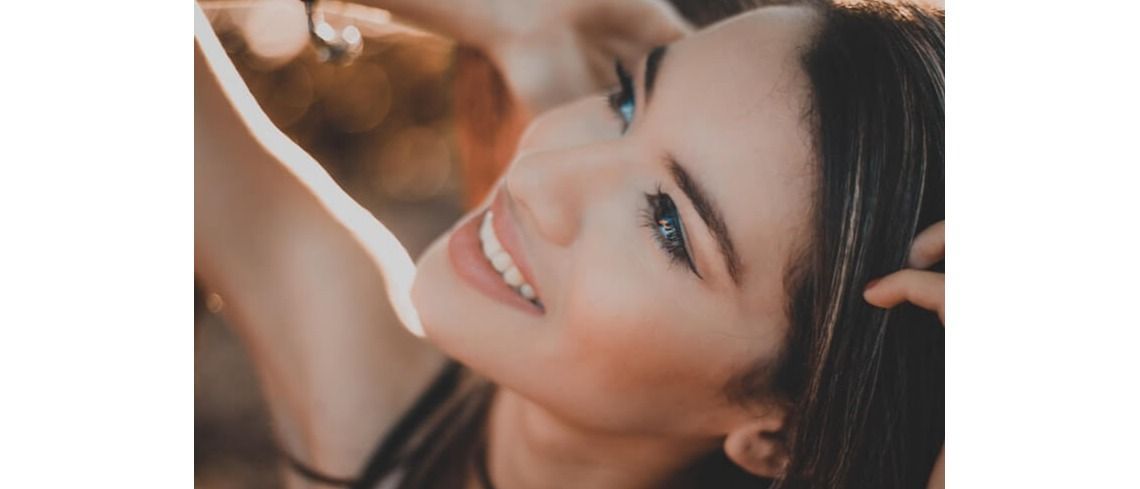 Ever since the news of the Prince's engagement to American actress and feminist, Meghan Markle, broke last year, there's been a flurry of requests to plastic surgeons of people wanting to look like Meghan; more specifically, wanting to have a nose like hers.

According to Dr. Stephen T. Greenberg, a well-renowned New York plastic surgeon, "she is probably one of the top – if not the number one – request I get". It's also been suggested that the future Duchess has taken over some of the most highly-requested celebrity looks, including the likes of Kylie Jenner and Kim Kardashian. With so many people requesting the 'Meghan Markle nose', it can be argued that she's the most sought-after celebrity of the moment that people want to look like.

And it's not hard to see why. The brunette bride-to-be is absolutely stunning and the real beauty behind Meghan's nose is that it isn't conventionally "perfect". The imperfect perfectness about it makes it so desirable for women all over the world and the fact that despite she's essentially going to be a future princess, she's still incredibly relatable to many people.
Her charitable work and her campaigns for women's rights truly are feats to be admired and it's no wonder that people look up to her, both with regards to her behaviour and her looks.
It's suggested that the 'Meghan Markle nose' is so popular because she's obviously naturally beautiful, but she also comes across as the girl next door and someone who women can look up to but also feel like they can connect with too.
It's also not the first time that the royal family have been the subject of appearance-envy; remember when Pippa Middleton's bottom was the talk of the town and everyone wanted to look like her? It's safe to say that the royal family certainly have a strong effect when it comes to plastic surgery. Kate Middleton herself is also no stranger to be the subject of people's inspiration; the Duchess of Cambridge certainly has had her fair share of looks and styles that people have wanted to copy.
We don't think that these requests will slow down anytime soon either; with the royal wedding rapidly approaching, and wedding season soon to be in full swing, it can be said that more people than ever will want to change up their appearance in time for their nuptials.
Nose surgery is an effective procedure that many people undertake in order to change the way their nose looks, and with the rise in popularity of the desire to look like the blushing bride-to-be, it's becoming an increasingly popular treatment.

Here at Comparethetreatment.com, we're no strangers to receiving requests from people wanting a nose like Meghan's and there's an abundance of reputable and respectable clinics all over the country who can help you to achieve your desired look.
Related Treatment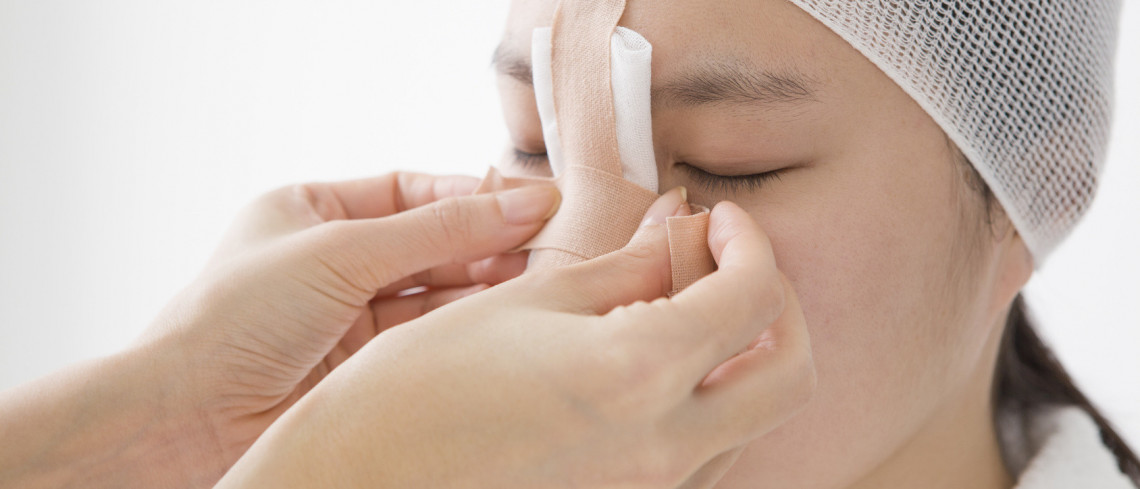 Similar Articles