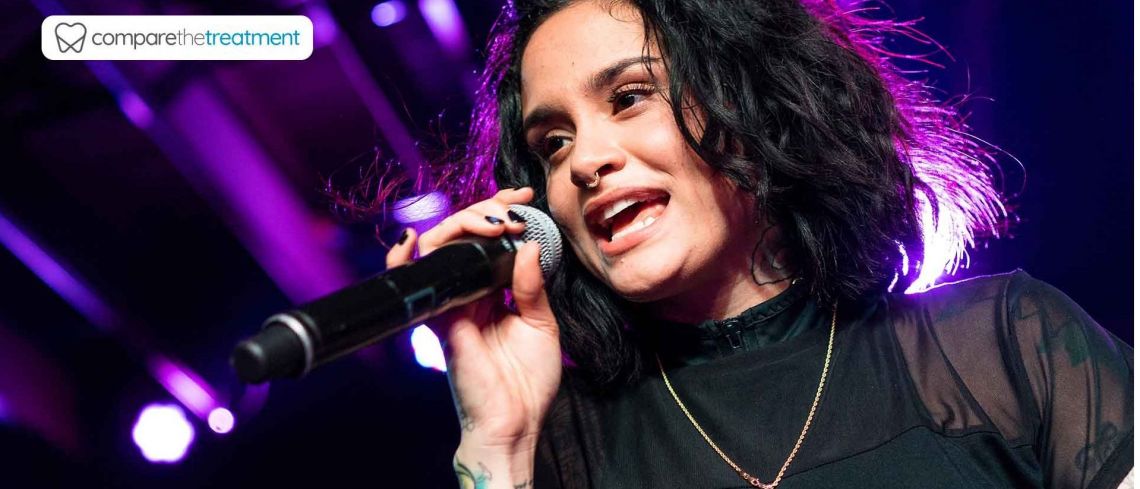 Kehlani sent out a warning to fans urging them to sidestep cheap dental work after her own botched treatment.
The 26-year-old singer put out a video on TikTok to her 2.2 million followers asking them to 'stop travelling and getting bad resin veneers'.
She spoke about the regret she felt after opting for cheap veneers that left her teeth too square and overly white. She added that they were troublesome for three years before she was able to get them redone by a professional.
Possible health issues
As a result, she had to fork out a significant amount to pay for dental work to correct the damage.
She said although they may be 'cheap and fast' the amount of expensive dental work required to fix the damage is 'five or six times the amount'.
She also points out that those travelling abroad to get cheap dental work also have to pay to get there.
Alongside the financial warnings, she also highlighted how they can cause health problems. She pointed out that when one develops problems in the mouth, it can lead to further disease throughout the body.
A lot to fix
She also posted a duet video with the dentist who fixed her botched work, Dr Daniel Rubinshtein.
She directs her followers to his page if they have any further questions about veneers, calling him a 'lifesaver'.
She said he has to fix up the teeth of numerous people who have had a similar experience to her.