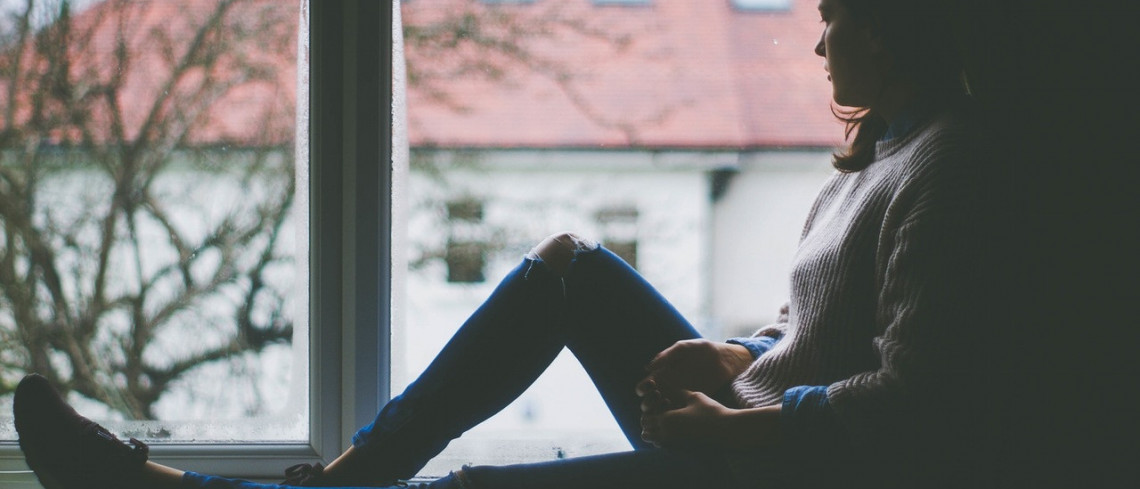 Skin conditions can have a negative impact on the happiness of sufferers.
That's according to a new global study that reveals direct links between how happy a person feels and the condition of their skin.
The digital study of 1,400 people was carried out to mark World Psoriasis Day (that took place at the weekend) and illustrates that those living with psoriasis are 24% less happy than the average Brit.
Half of people with psoriasis say they have low self-esteem and 41% say they rarely feel confident.
There are 1.8 million people in the UK living with psoriasis.
Celebrities such as Kim Kardashian West, Cara Delevingne and Alan Carr having spoken publicly about their experiences of living with psoriasis seems to have had little impact on the way other people feel about the disease.
Psoriasis campaigner, Holly Dillon, says: 'It is so important to highlight and address that living with psoriasis is not just a skin condition. It is a condition that also has a huge effect on your mental and psychical health, and this is often overlooked. By gathering and monitoring individuals with psoriasis through the Pso Happy App we can finally address and have proof of how psoriasis affects individuals beyond the visible impact on the skin.
'This data will allow those living with psoriasis to feel in control and be aware of how the condition affects them, ensuring that they get the correct help in order to live well with psoriasis. Living with psoriasis should not mean that we should settle at being 24% less happy than others. We need to recognise these stats and put psoriasis on the health agenda to ensure everyone is having the best quality of life.
You can participate in the skin study here > 
Ask an Expert
Find a practitioner